Psychology driven business strategies to translate neuroscience and behavioural science into Business Intelligence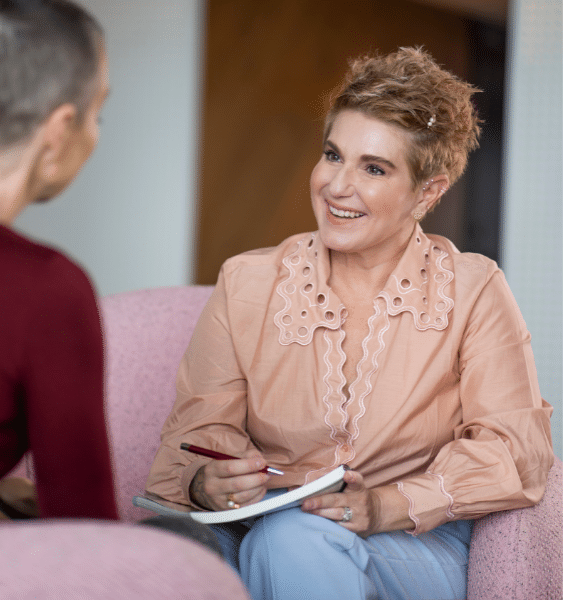 NOT SURE WHAT TO DO NEXT? OR HOW TO GET THERE?
We can help! Our COMPLIMENTARY 30-minute business brainstorming sessions help you brainstorm challenges, uncertainty or complexities in business.
This is your opportunity to experience how we coach, empower and help you find and create the outcome you want.
Book your COMPLIMENTARY 30-minute Introductory Session now!
THIS SESSION IS COMPLETELY CONFIDENTIAL AND COMPLETELY COMPLIMENTARY.
In this session, we'll offer some insights and business hacks for you to continue brainstorming after the session. All you need to do is bring a topic you want to focus on, and for 30 minutes we're all yours.
Let's go beyond theory and learn to apply psychology and behavioural science to create influential customer-focused experiences.
During the Brainstorming Session we will:
Analyse and gain clarity on your business identity
Create a Strategy-on-a-Page based on your business goals
Identify the roadblocks and discuss practical frameworks to overcome them
Curious?
Book your preferred time with us below.
BOOK your FREE Brainstorming Session and get our
Personality Intelligence in Business Guide
COMPLIMENTARY
Introductory Package Value $250
What our wonderful clients say…
Just fantastic; I could not recommend this any more. This will make me such a better account manager. I was so happy with all the content and Leanne; you are just so fantastic at what you do.