Psychology driven coaching strategies to translate neuroscience and behavioural science into Business Intelligence
Today, more than ever, top performing executives are adding coaching to their professional development tool kit and over 86% of companies provide coaching for their top performers and leaders.
Our Business Coaching Program offers short and long-term management and executive coaching services to leaders in all industries. The program is designed to ensure leaders and executives are equipped with the information, skills and tools to elevate themselves, the people they lead and their organisations.
Leanne Elich is a leading expert in training high performing individuals and teams in business science. An expert in behavioural business techniques, we utilise the character strengths of individuals to develop their skills and communication styles for successful leadership.
BUSINESS COACHING FOCUSING ON PSYCHOLOGY-DRIVEN FRAMEWORKS
The core of our Business Coaching is the ability to anticipate, plan and respond to change by using a methodical and systematic approach.
Continuous improvement and adaptation are pivotal to business success.
We have built a solid reputation for truly listening and understanding, to design and customise the best possible solutions for your needs.
Together we identify, diagnose, solve and implement.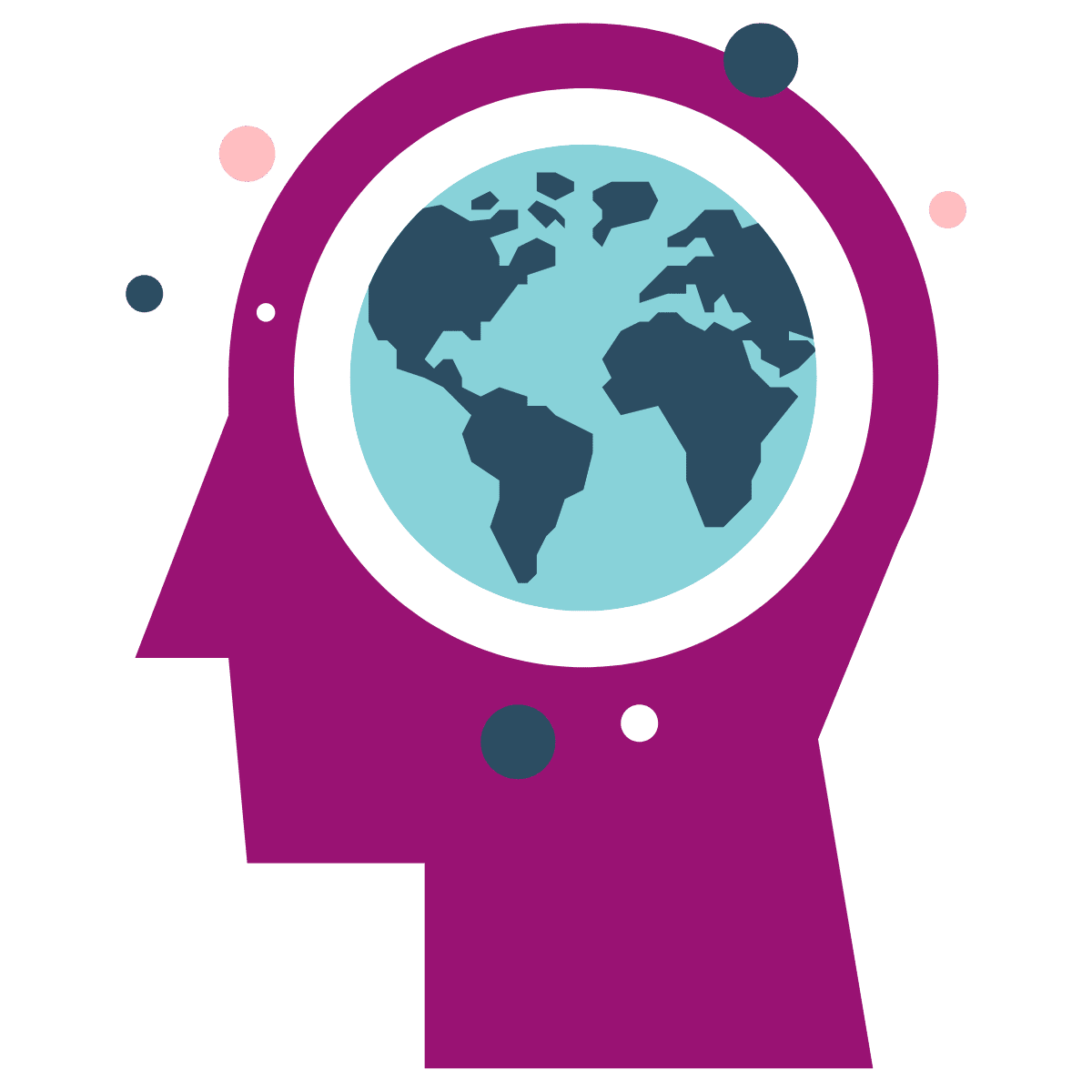 You will learn to:
Amplify intellectual and business growth

Craft competitive business strategies

Unleash creativity and strategic thinking

Navigate challenges to create transformation

Elevate business acumen

Design and evaluate strategic and operational plans

Critical thinking processes to achieve organisational goals

Reduce organisational risk by defining deficiencies
Who Leads Our Business Coaching and Consulting Services?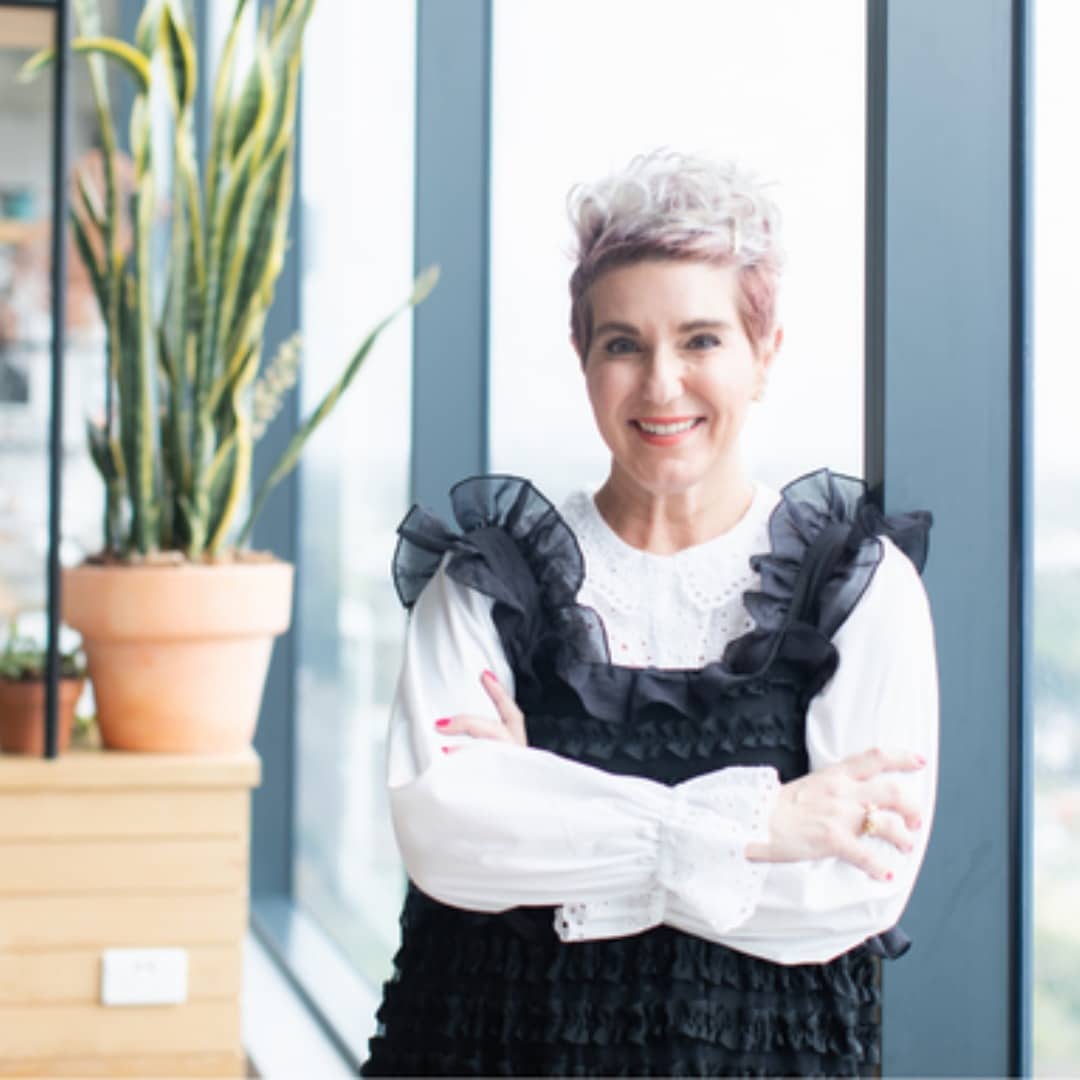 DR LEANNE ELICH
Sales Psychologist and Business Strategist
Let us help you activate your vision and discover new growth opportunities with our award winning Coaching Programs.
Develop the skills and tools to uncover the science behind purchasing behaviours and discover what your customers REALLY want.
What our wonderful clients say…
Leanne Elich is an authentic, energetic and brilliant Business Mentor & Sales Educator with incredible ideas and a heart of gold. She leads by example and her ideas are proven, tested and solid. Amazing lady with such a kind drive and I LOVE HER WORK!