Psychology driven coaching strategies to translate neuroscience and behavioural science into Business Intelligence
Our strategic leadership program is intended for decision-makers, senior-level executives, and others who aspire to succeed professionally and personally.
The program is designed to develop best-in-class leaders to demonstrate exceptional leadership qualities.
Strategic Leadership extends beyond the role of communicating a vision. It is to fully understand, plan and execute a successful organisational strategy.
The program will help you explore, decipher and interpret the best leadership concepts for achieving organisational excellence, anticipating and responding to change and aligning organisational systems, processes and people with enhanced capability.
What our wonderful clients say…
Leanne is an inspirational leader and is a true representation of a completely customer focused professional. Her experience and knowledge and contribution to the Radiation Oncology business industry is unequivocal proof of her dedication to the wellbeing of customers, patients and their families. Leanne's energy is above all and ability to break through barriers and engage and build teams is a true gift…but also something that Leanne does with a high degree of sincerity, empathy and leadership
LEADERSHIP COACHING FOCUSING ON PSYCHOLOGY-DRIVEN FRAMEWORKS
The approach we take with our leaders and executives is fresh, engaging, and directly designed to do two things:
1. Develop best-in-class leaders who possess and demonstrate today's leadership competencies
2. Give you the knowledge and tools to move your business or organisation from the present to where you want to go
We have taken the best research, thought leadership, and executive experiences and put together a globally comprehensive leadership program that is tailored as necessary to your needs.
You will learn how to focus on your hard and soft skills, weigh up the implications and consequences of all decisions and whether or not they impact and affect the ability to accomplish strategic outcomes.
This is what Leadership is all about.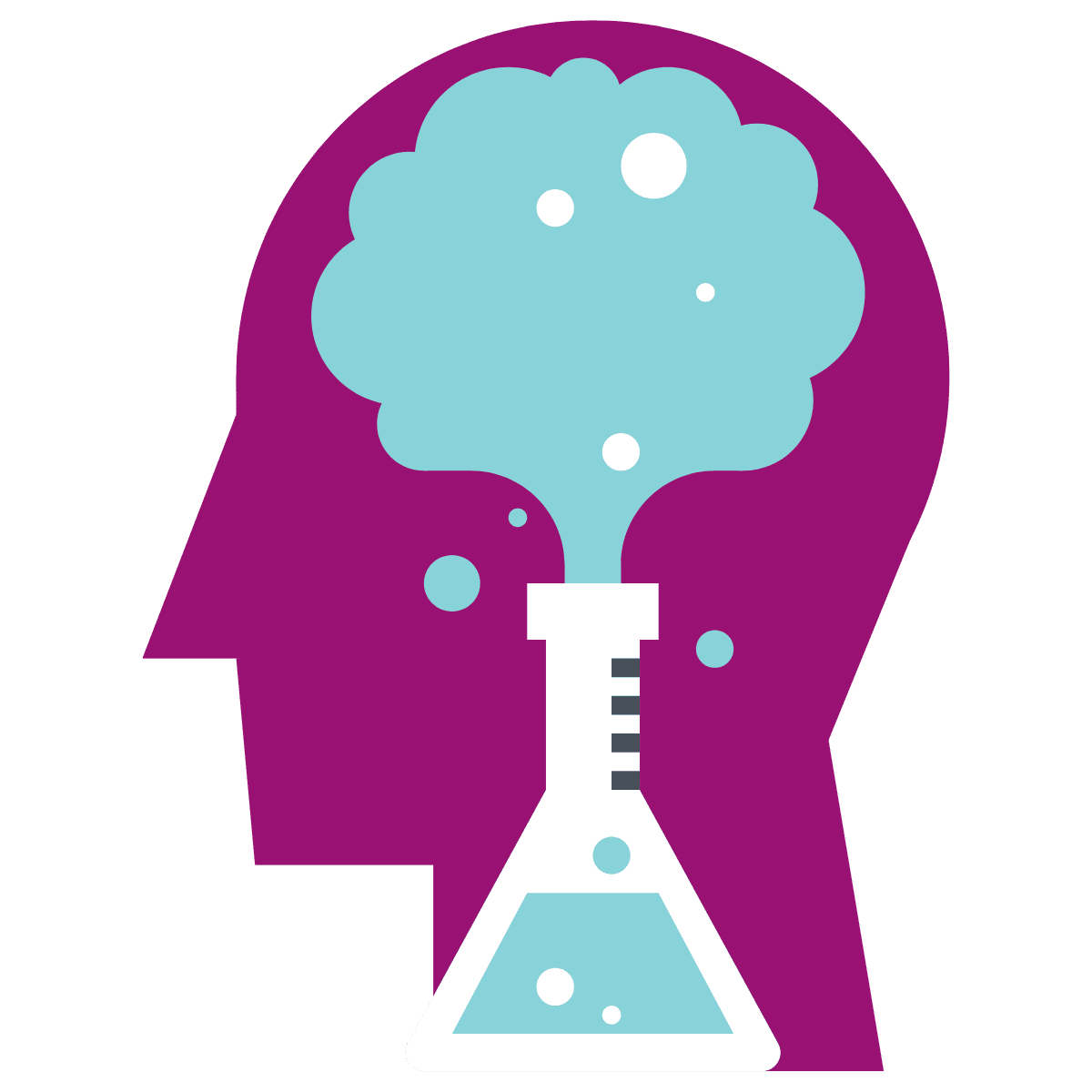 YOU WILL LEARN TO: 
Build proficiency in strategy and strategic thinking
Align organisational complexities with operational functions and business decisions
Distinguish between management and leadership styles
Generate direction, alignment and commitment amongst your team
Develop leadership competencies and Conversational Intelligence
Remove obstacles to communication, collaboration and trust
Influence to advance organisational strategy and vision toward a common goal
Communication skills to build winning partnerships and resolve conflict with diplomacy
Who Leads Our Business Coaching and Consulting Services?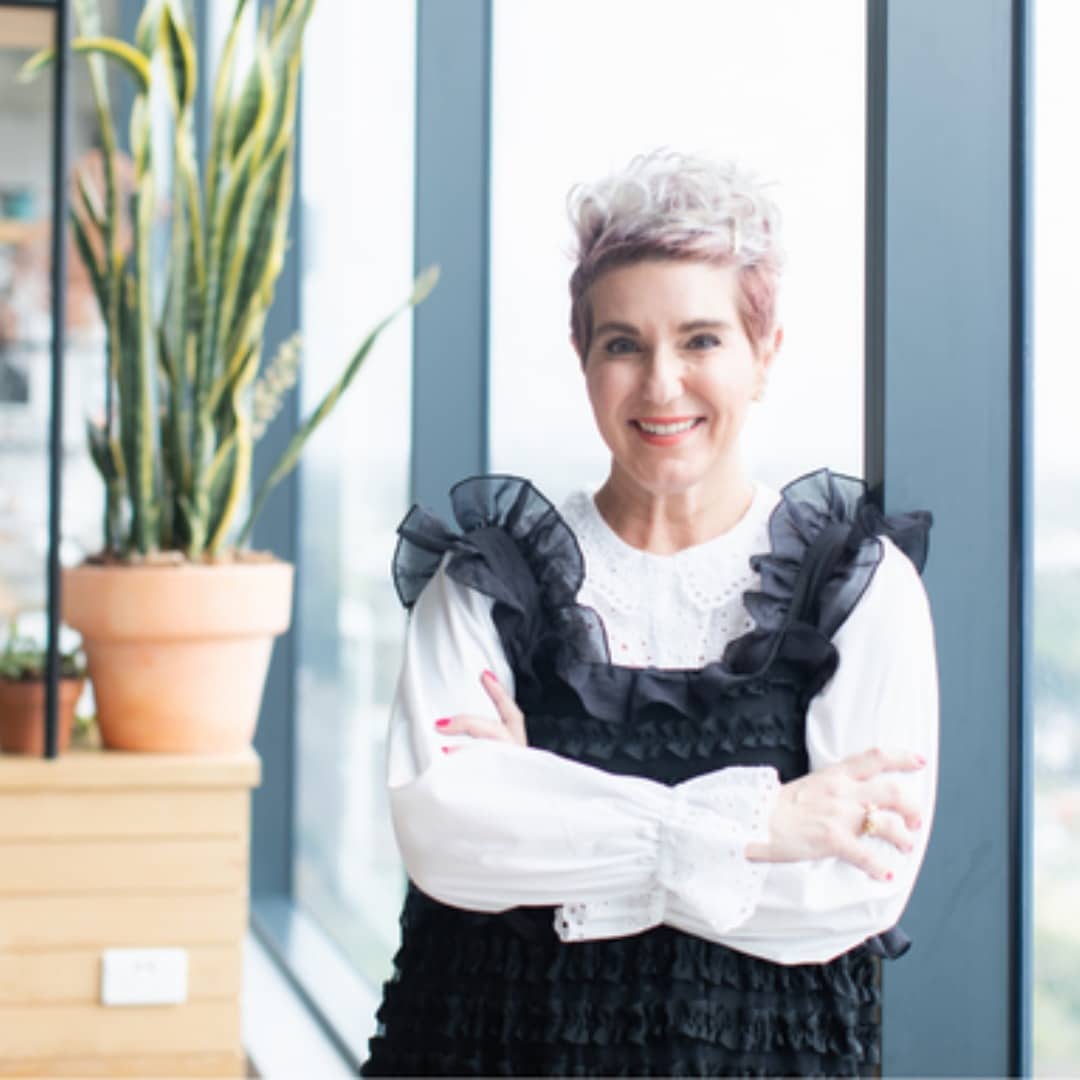 DR LEANNE ELICH
Sales Psychologist and Business Strategist
Let us help you activate your vision and discover new growth opportunities with our award winning Coaching Programs.
Develop the skills and tools to uncover the science behind purchasing behaviours and discover what your customers REALLY want.