Psychology driven coaching strategies to translate neuroscience and behavioural science
into Business Intelligence
Develop the skills and tools to uncover the science behind purchasing behaviours and discover what customers REALLY want.
Every salesperson exhibits different strengths, both professionally and personally. Yet, in the world of sales, we are asked to deliver our value proposition in a compelling way, communicate with customers in an influential way and are expected to sell in an effective way. But what does compelling, influential and effective mean?
What is often misunderstood is the character of each salesperson and the confidence and motivation they must activate at each step of the sales process.
Our strengths-based Sales Coaching uses consumer psychology fundamentals to adapt to an individual's strengths. This enables each person to be compelling, influential and effective via their natural style that is authentic, powerful and deliverable.
Our focus is to examine the critical relationship between business strategy and sales activities to synchronise strategic priorities, go-to-market initiatives and sales teams to boost revenue and long term success.
SALES COACHING FOCUSING ON PSYCHOLOGY-DRIVEN FRAMEWORKS
Learn how to lead with sales mastery and insights.
We know first-hand about the demands on sales leaders to grow revenue, empower and inspire their team and manage the demands of the competitive marketplace. That's why we are dedicated to developing you into exceptional sales leaders.
Our powerful Sales Coaching Program provides experienced and emerging sales leaders with access to a sales leadership framework that includes core principles, skills, tools, templates, processes and models needed to lead and inspire dynamic and highly productive sales teams.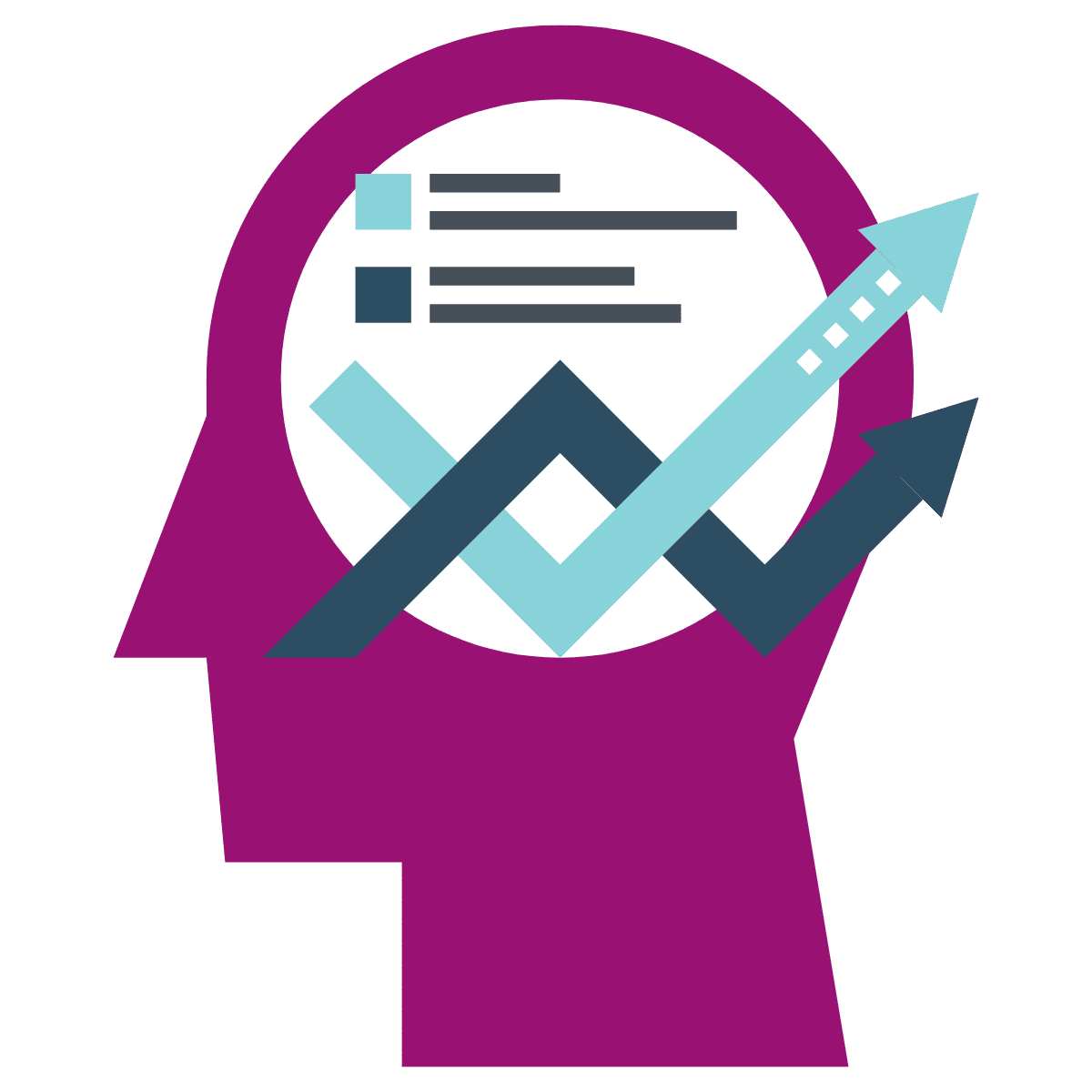 You will learn:
The power of differentiation in the world of sales

Psychological ingredients for understanding purchasing behaviours

Factors that influence customer engagement

The 4 categories of consumers and how to get their attention

Maximise communication skills based on value proposition design

Overcome obstacles and barriers to "Yes"

Develop a positive and motivated sales team

Accelerate confidence to manage negotiations and successfully close
Who Leads Our Business Coaching and Consulting Services?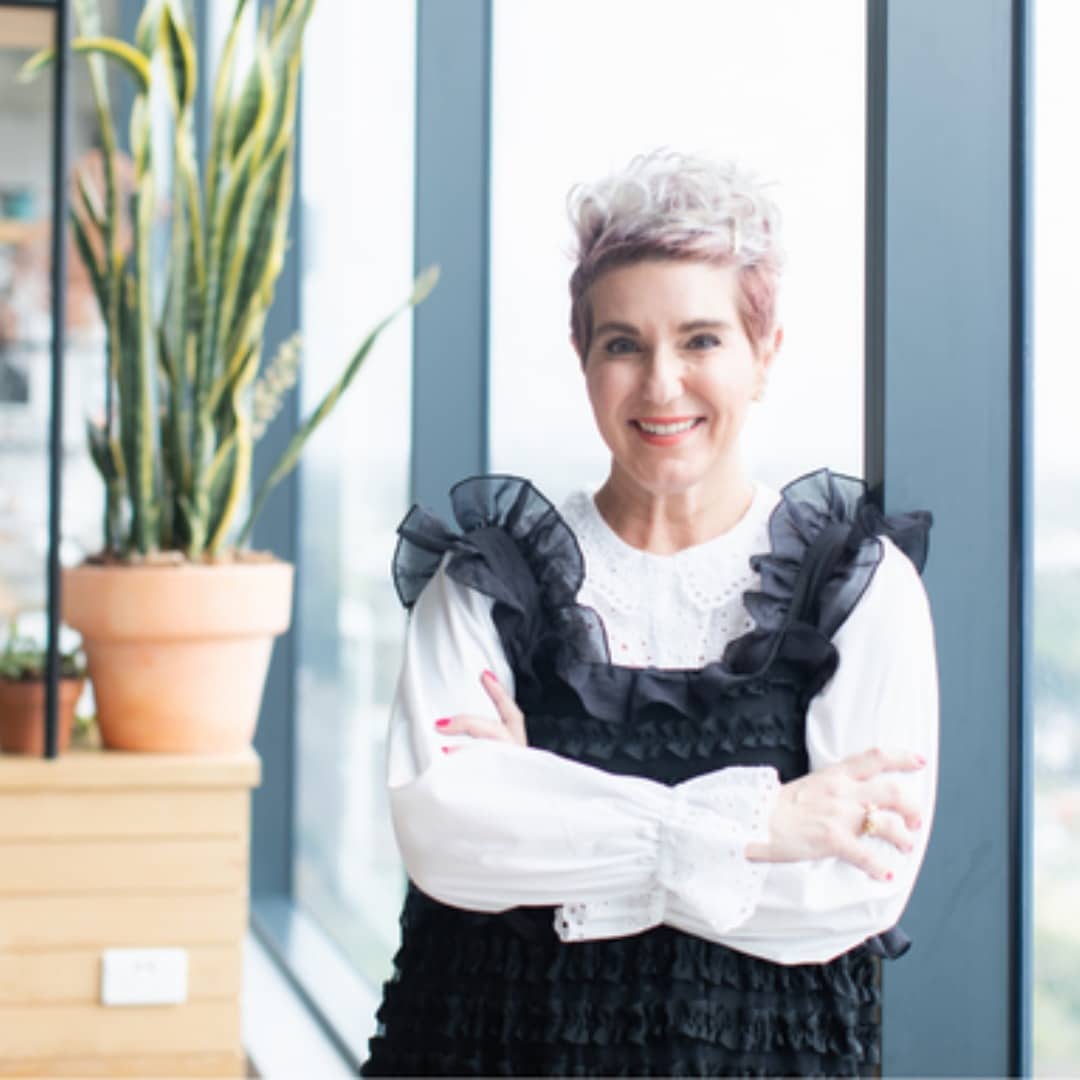 DR LEANNE ELICH
Sales Psychology and Business Strategist
Let us help you activate your vision and discover new growth opportunities with our award winning Coaching Programs.
Develop the skills and tools to uncover the science behind purchasing behaviours and discover what your customers REALLY want.
What our wonderful clients say…
Leanne is a remarkable sales leader. I've had the pleasure to work with her at Varian and her enthusiasm is contagious. She loves working with customers and clients and is a great business partner. Looking forward to engaging with Leanne again