A Global Network for Thought Leaders, Skills Development and Industry Experts
Join the School of Mind Academy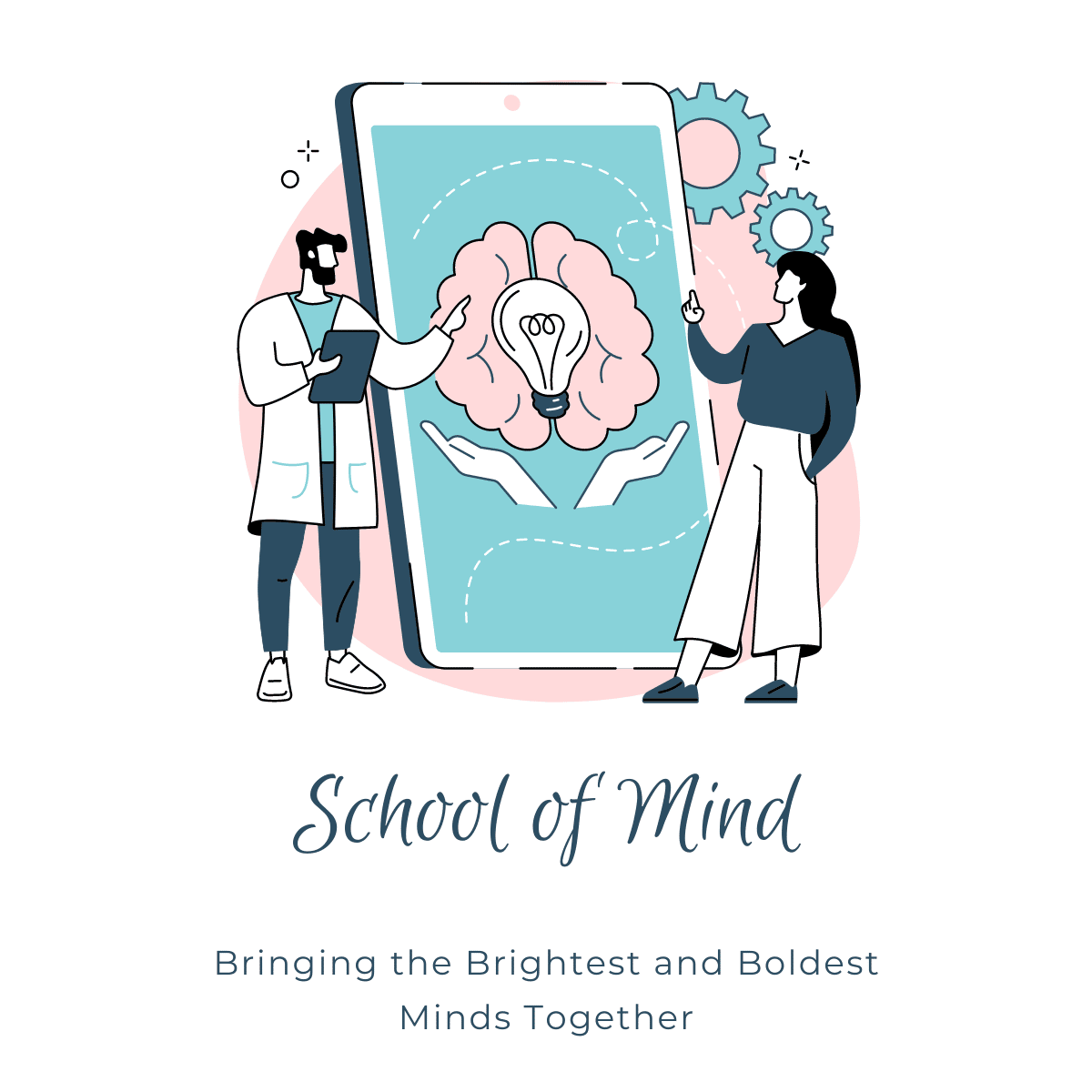 Are you ready to supercharge your business, your network and your career with behavioural science and psychology?
You can!
Step inside the School of Mind Academy where the brightest and boldest minds come together.
In the School of Mind Academy you will learn how to apply behavioural science, psychology and neuroscience techniques to your business while having access to our events, tools, resources and best practices.
What do I get?
Complimentary Membership
Exclusive access to THE SCOOP – The Official L.EC. Newsletter
Access directly to our Behavioural Science team
All our frameworks, tools, resources and videos
Access to the School of Mind Community
We are driven to educate 1M people in applying psychology and behavioural science to their work and impact the world!
Join the School of Mind Academy Today!
A Global Network for Thought Leaders, Skills Development and Industry Experts
Keep up to date with the latest industry news, tips, tricks and tools to give you the winning edge.