Book a Session
Book your Complimentary Discovery Session today
Call Us
We're available Monday to Friday between 8am to 5pm
Email Us
Email us, we would love to hear from you
Follow Us
Follow me on your favourite Social Media channel:
Subscribe to THE SCOOP 
Receive the official L.E.C. Newsletter and join the School of Mind Academy today!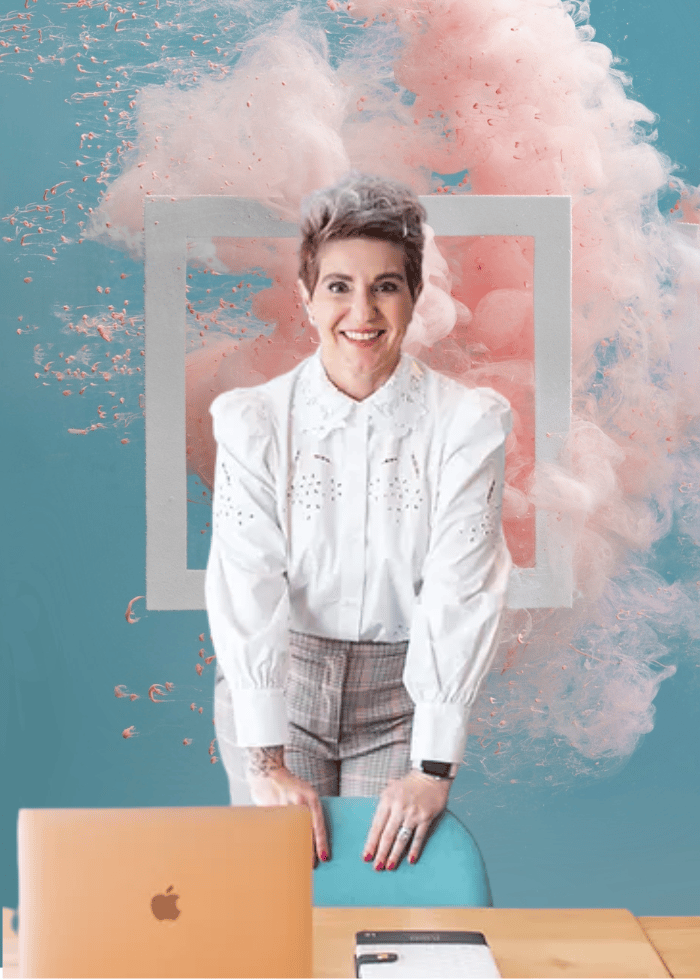 Join the School of Mind Academy Today!
A Global Network for Thought Leaders, Skills Development and Industry Experts
Keep up to date with the latest industry news, tips, tricks and tools to give you the winning edge.