Branding Psychology and the Science of Strategic Positioning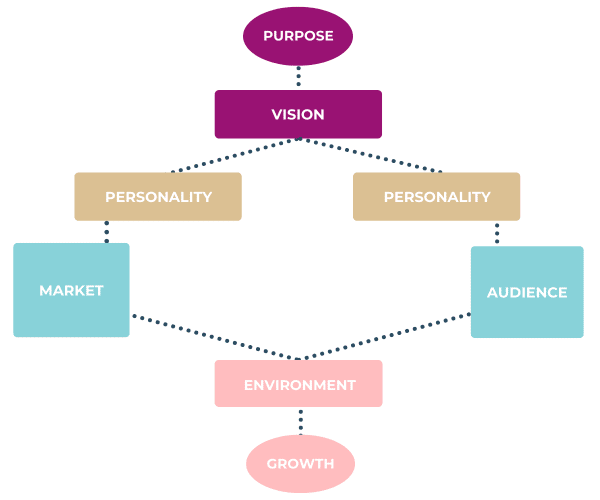 The core of consumer psychology is that people don't really know what motivates their customers. But when you understand their behaviours, you're no longer stabbing in the dark; you have the mindset, skillset and toolkit to create INFLUENCE.
As the guardians of your brand, it's essential to understand how customers actually think, act, and behave.
Learn how the power of behavioural science can help your team maximise the strategic positioning of your brand, your market and your competition and how it fits together to master differentiation.
WE BUILD YOUR OWN PROGRAM, TO REACH YOUR GOALS & BEYOND
Our Branding Psychology Program is designed and built specifically for your business including your personalised Branding Psychology Workbook that you can use for years to come.
Program Highlights:
Fundamentals Skills of Brand Management
Unique Brand Archetype
Develop and Design Your Marketing Plan
Implement Your Marketing Plan
Customer Persona Mapping
Behavioural Science in Branding
Art of Storytelling
Positioning and Communication
Brand Position
Competitive Analysis
System and Skills Audit
Social Media Optimisation
CRM Integration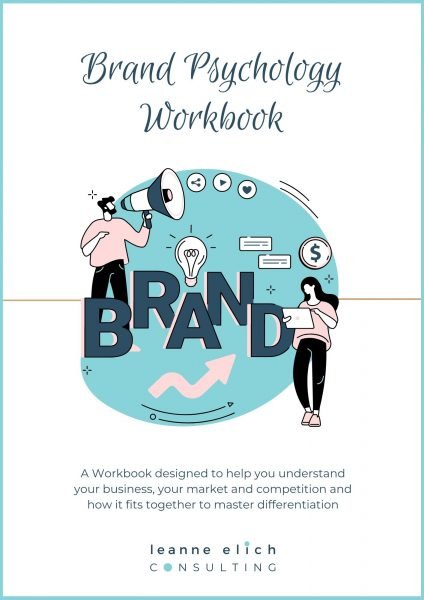 What our wonderful clients say…
The two days spent learning from Leanne's wealth of knowledge was amazing. I have taken away so much information and will put her framework into place. If you're considering doing this workshop you will not regret it.