Sales Psychology and the Art of Persuasion
We explore the psychology behind the sales process, the art of persuasion and how to adjust your communication style to connect, influence and get the outcomes you want.
Successful salespeople have these skills in abundance.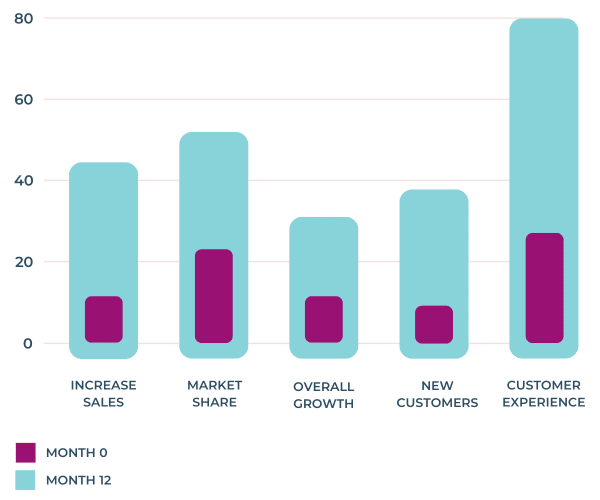 Understanding the neuroscience behind how customers think can give you an edge over the competition. Learn how to identify potential barriers to sales, craft more persuasive stories, and win more business from better clients.
The program will equip you with ideas, processes, tools and frameworks to conduct exceptional business and sales practices well into the future.
​Creating customer journeys isn't just about fixing problems. The difference between average and extraordinary businesses is understanding the 'emotional' journey of a customer. Learn how to combine business and the art of persuasion to elevate your sales beyond the basics and well in the future.
WE BUILD YOUR OWN PROGRAM, TO REACH YOUR GOALS & BEYOND
Our Sales Psychology Program is designed and built specifically for your business including your personalised Sales Psychology Workbook that you can use for years to come.
Sales Psychology and the Art of Persuasion is unique and far from a cookie-cutter approach. It is a specialised program for your needs and business goals. The fundamentals have been meticulously crafted over decades of business, sales and marketing experience.
Program Highlights:
Behavioural Science in Business
Customer Journey Mapping
Architecture of Decision Making
Sales Psychology Principles
Competitive Analysis
Unique Value Propositions
Pricing Psychology
Converting Storytelling to Sales
Key Persuasion Principles
Archetypes and Profiling
The Simplicity Theory
Communication Techniques
Being Human in Sale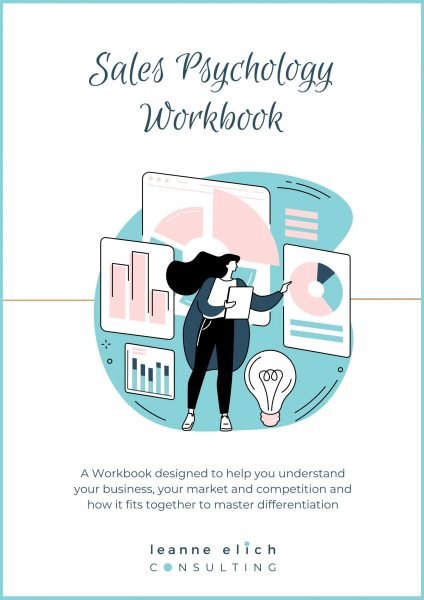 What our wonderful clients say…
Leanne's Sales Psychology program was fantastic-in depth yet highly practical, I'm so excited to embed my learnings into my daily work life and I no longer see 'sales' as intimidating and overwhelming.