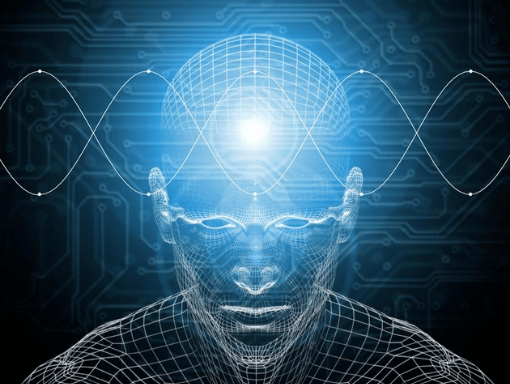 May the Force be with you
2020 will forever be remembered as the 'year that changed the world'; no one could have imagined the impact. The evolution of year 2020 will continue into 2021 and most likely beyond, so future proofing your business now will determine whether it survives a revolution. Businesses face the dilemma of creating the right structure for their organisation, their employees and their customers.
Communication channels have changed, employee engagement has changed, productivity has changed, selling methods have changed.
What compelling needs are required to accelerate a business?
There are five FORCES impacting future business survival
1. Global Mobility
In the past, mobility helped organisations broaden their footprint which essentially made them a 'global' corporation. People could relocate and easily move around the globe gaining access to international talent and technology and the best resources worldwide.
Today, we need to rethink the concept of Global Mobility. Instead of physically being transported to another location, we are technologically transported to wherever we need to be. Never have we relied more on communication and the digital environment for transportation. Creative communication methods have become the source of global business.
2. Outsourcing
Businesses have always outsourced expertise and have engaged in consultants and contractors at some point during their life cycle. In this new world order where businesses are striving to be the differentiator in their industry, outsourcing has never been more critical.
In a recent survey published by McKinsey Global Institute, 70% of executives suggested they would engage in outsourcing consultants, temporary workers and freelancers.
The expertise that these individuals offer can make a significant difference to your organisation's performance. Some outsourcing suggestions included: sales process management, performance management, implementation and commercialisation, operational reviews, automation, data and analytics, cybersecurity and IT.
3. Elevating Value and Purpose
Working remotely isn't a reason to disengage from your customers. In fact, now more than ever, customers need to be supported and guided by you as experts. What we have noticed since working in isolation is an amplified understanding of value and purpose from our clients. There needs to be a quantum leap in your value proposition and a clear message that the product or service you are offering, illuminates their goals and purpose. Connecting your value to a customer's purpose conveys a very powerful message of trust, engagement and partnership.
4. Fluid Management Networks
Managing such a dispersed work group has its challenges. Leaders need to be able to drive motivation and engage with their teams over a vast geographical area. Fluid structures require an ability to operate in a networked environment. Hierarchal organisations will find difficulty with this setup and will be encouraged to change their 'command and control' mentality. Leaders and managers will become available to many levels within an organisation that were previously excluded. A reduced hierarchy creates opportunities for leaders to influence and develop more employees and engage with them more regularly. This in turn could see a focus on horizontal growth and opportunities to up-skill and develop in specific areas.
5. Digital Partnerships
Coming to terms with the ever changing digital world is essential for a business to keep its head above water. Learn to love a digital environment and partner with those who have the expertise to help sky rocket your digital presence. You may even find talent right under your nose with employees who are looking to develop and expand professionally in the digital world. Utilise the resources you have around you and determine the resources that you need. Communicate with digital partners to strategise your social media presence, optimise your website, streamline your digital analytics, engage with digital marketing and algorithm experts to mobilise your business across all platforms.
Using these 5 FORCES creates a business framework for future stability, market differentiation and a broader network for success.
How many forces does your business have?