Book Leanne For Your Next Speaking Engagement
About Leanne Elich, Keynote Speaker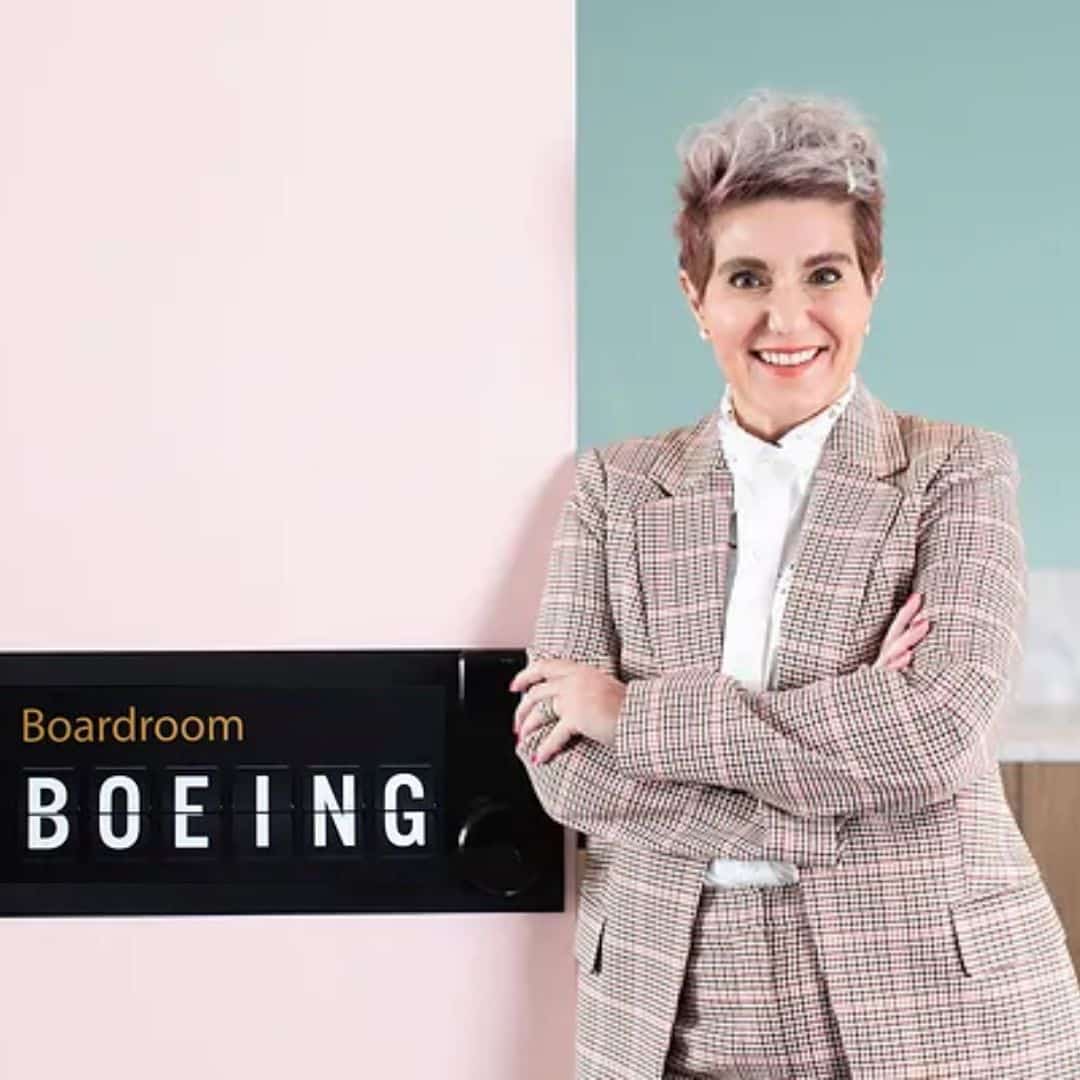 Dr Leanne Elich M.D. PhD. GAICD.
CEO, Leanne Elich Consulting
Leanne Elich is a Sales Psychologist & Business Strategist with expertise in Neuroscience and Behavioural Science sales techniques.
Leanne and her team work with individuals, teams and organisations to create powerful sales strategies to ethically influence consumer behaviour and create visibility in a busy market.
A charismatic and inspiring keynote speaker, Leanne has presented to over 50,000 people internationally. She regularly appears in the media, on podcasts and in interviews as a popular presenter and industry expert on leadership excellence, psychology driven business strategies, and influential selling.
Leanne's speaking and interview engagements are customised to exceed your expectations, deliver effective key messages to your target audience and provide tips and tricks that can be used long after the presentation.
Book Leanne For Your Next Speaking Engagement
PRESENTATION TOPICS
Sales Psychology – Transformation of a Business

How to Use Behavioural Science to Boost Your Business

Art of Creative Leadership

Effect of Archetypes in Business and Branding

How Not to Lose Your Customers – Customer Journey Mapping

Communication and Persuasion Techniques

Moving Your Customers from "I'm not sure"….To "Yes"

Get Extraordinary Results with Conversational Intelligence
SPEAKING FORMATS​
Seminars

Conference keynotes

Podcasts

Workshops

Masterclasses

Panel discussions

Interviews

University Lectures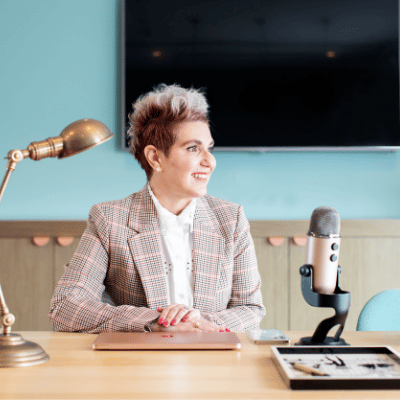 Book Leanne For Your Next Speaking Engagement
What our wonderful clients say…
Leanne is an energetic and enthusiastic speaker who has broad experience in clinical and corporate aspect of Healthcare. Leanne has formed strong relationships with colleagues and clients and is well connected and highly regarded. She is well known for her passion for technology and her creativity