Solving The Sales Equation
A Business Mastermind Workbook
The workbook dives deeply into frequent sales challenges, making a winning first impression, building rapport, understanding psychological based customer behaviours, mastering conversational rhythm, communicating effectively, leadership techniques, high-level customer services strategies and much more.
Using the L.E.C. Equation:
Mindset + Skillset + Toolkit = Influence
You will be able to tackle the most challenging and complicated sales environments and learn techniques to totally transform your business skills.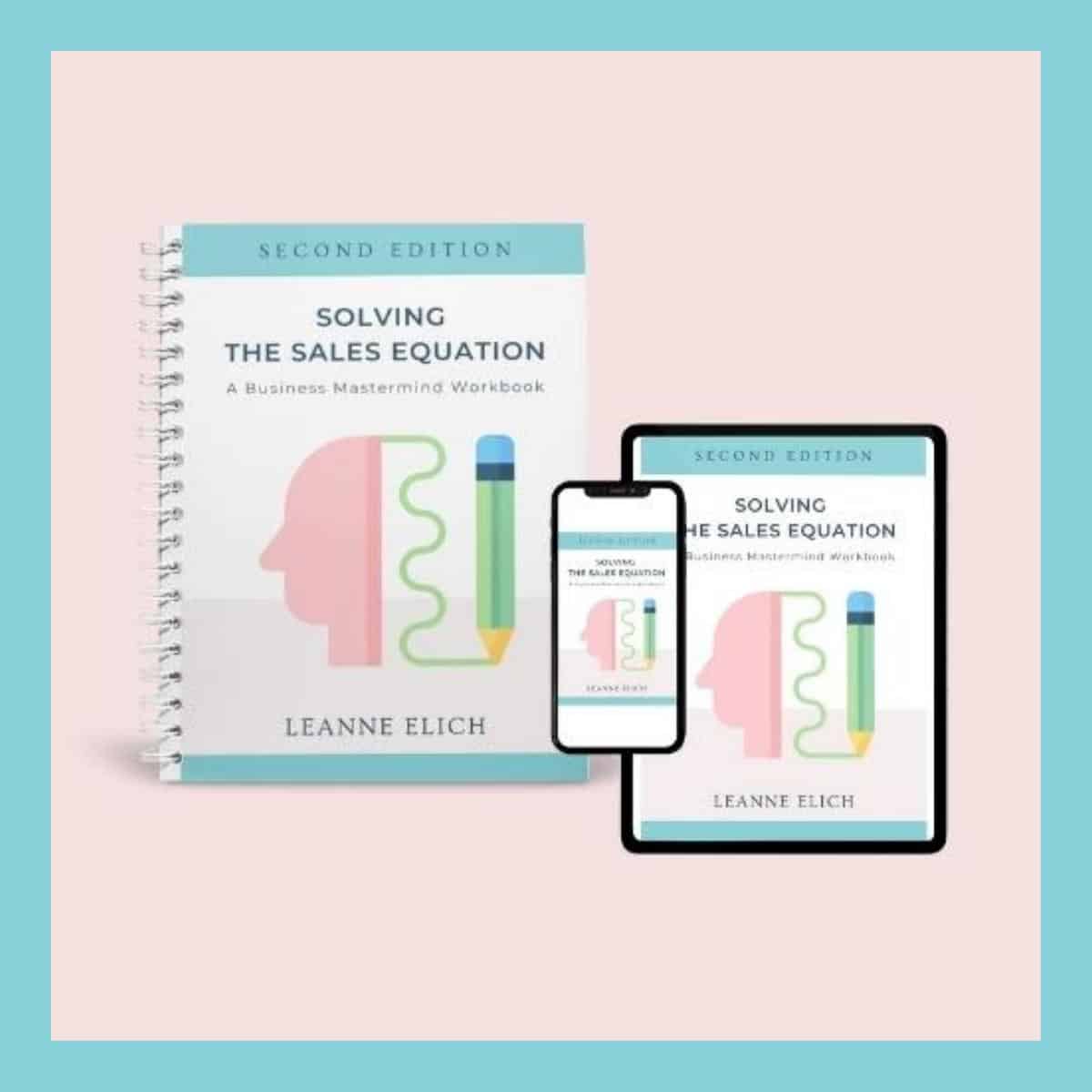 "One of a kind sales tool EVERY business needs!"
​Solving The Sales Equation provides an exceptional platform to intricately develop the skills of the world's best salespeople.
Delivering Sales Mastery at its best
A curated toolkit specially designed to enhance the skills of even the most accomplished salespeople. The workbook will keep you focused on your big business goals, your most active deals and strategically motivate you to influence your customers' behaviours.
​The publication is the work of over 20 years of successful sales frameworks used in the most challenging business environments
Two hundred pages of material, frameworks and tools based on the psychological patterns of sales.
Our method, framework and toolkit have been curated over decades of experience in sales, management, operations and leadership igniting new ways of discovering growth opportunities to supercharge your business.
A invaluable tool to understand the logic behind emotional purchasing behaviours and discovering what customers REALLY want.
Available in both hardcopy and digital formats
What our wonderful clients say…
An amazing workbook that steps a salesperson through the maze of identifying customers and their traits and provides a toolkit to unlock sales success through a series of challenging exercises.
Solving The Sales Equation is an insightful, comprehensive guide on how to become a leader in the field of sales and shows not only how to close deals but get more for and from your customers.
Sales preparation – getting yourself sales ready with easy to follow steps

Mark your calendar with important dates to keep you on track during your sales learning

Sales vision board to help clarify, concentrate and maintain focus on your sales development journey

Goal setting map to define concrete actions to stay motivated and confident

Learn how to solve the sales equation

Understand the 17 elements in the Periodic Table of Sales

Use trigger questions to develop customer profiling
"Read
Customer behaviours and buying styles explained
Prospecting – the right way
Optimise your negotiation skills
Learn to close and ask for commitments
Become a business generalist and create value
Produce results through leadership
Resources and development tools
Maps and graphs to strategise, forecast, track and analyse your sales and customer interactions
Sales frameworks to determine best practice
Sales checklists
Sales funnel to map your customer's journey
Exercises and action items to ignite dormant sales behaviours
Understanding the beliefs and behaviours of sales success
Mastering the mindset elements to create influence
Learn how to create your own sales skillset
Become a differentiator
Create a competitive advantage
Learn to solve real problems effectively
Break through the gatekeeper and develop skills to overcome resistance
Communication techniques to make your sales interactions more successful
Forecast matrix map to keep you on track and aligned with your quarterly goals
Cheat sheets to provide quick references
Sales prompts to create reference scripts, plhases and wording
To-do lists
Habit tracker to create routines that will help guide you through the sales process
Yearly planner
Quarterly planner
Monthly checkins
Weekly and daily planners
Notes and brainstorming
Sales Psychology and the Art of Persuasion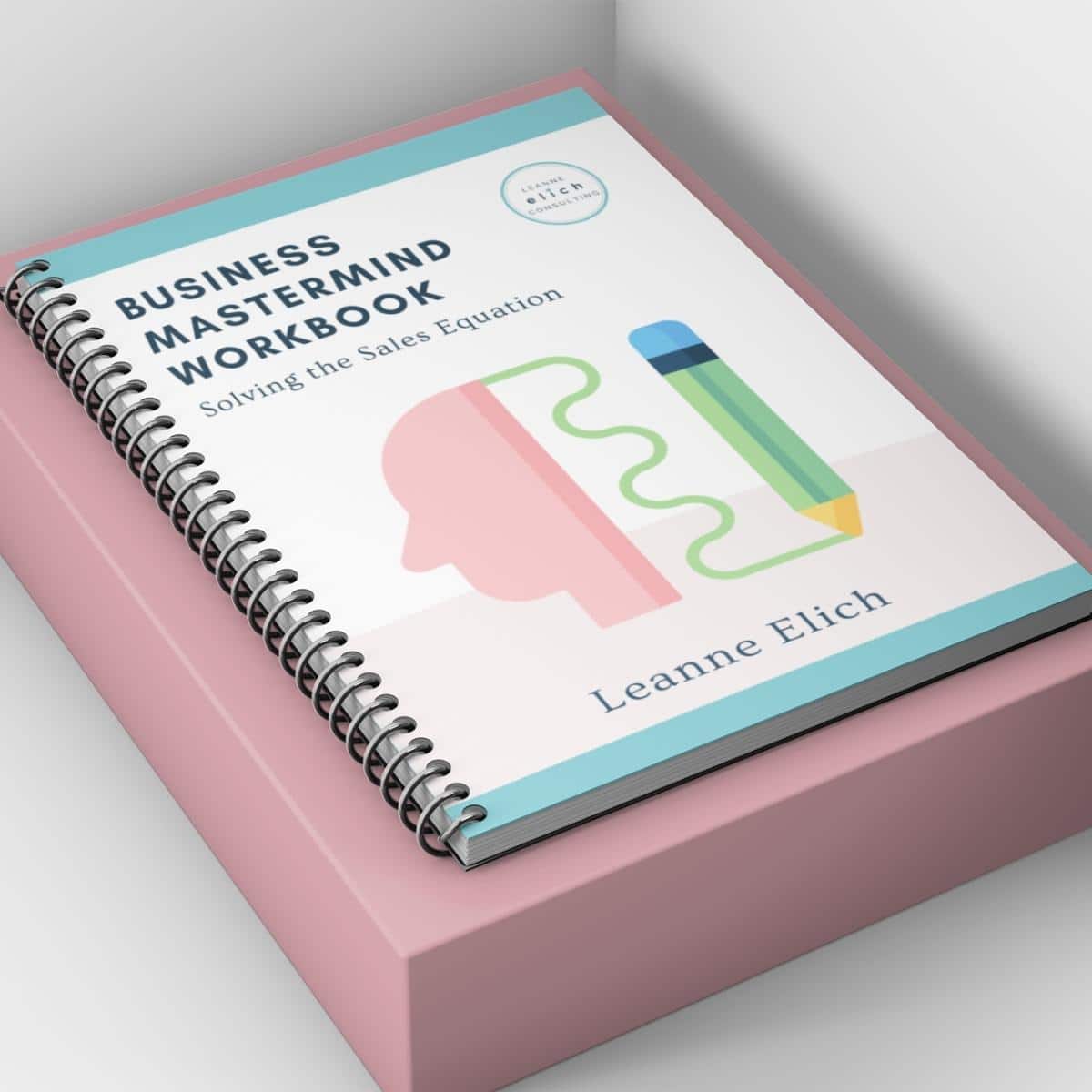 Get clear and act with purpose
​
It all starts with intention—and to do that, you need to be very clear on your sales goals.
The workbook includes action items and exercises to:
Create the right sales mindset
Understand and develop the sales skills you need
Sell strategically with a comprehensive toolkit
Set a big vision for your success
High Achievers review their sales goals regularly
​
Did you know that less than 5% of salespeople write down their goals and review them regularly? These people tend to be among the most successful!
The Business Mastermind Workbook has exercises to help you determine and set your big goals, projects and forecasts.
Use the check-in pages and planners to review your sales progress, keep you on track and make adjustments needed to meet your targets.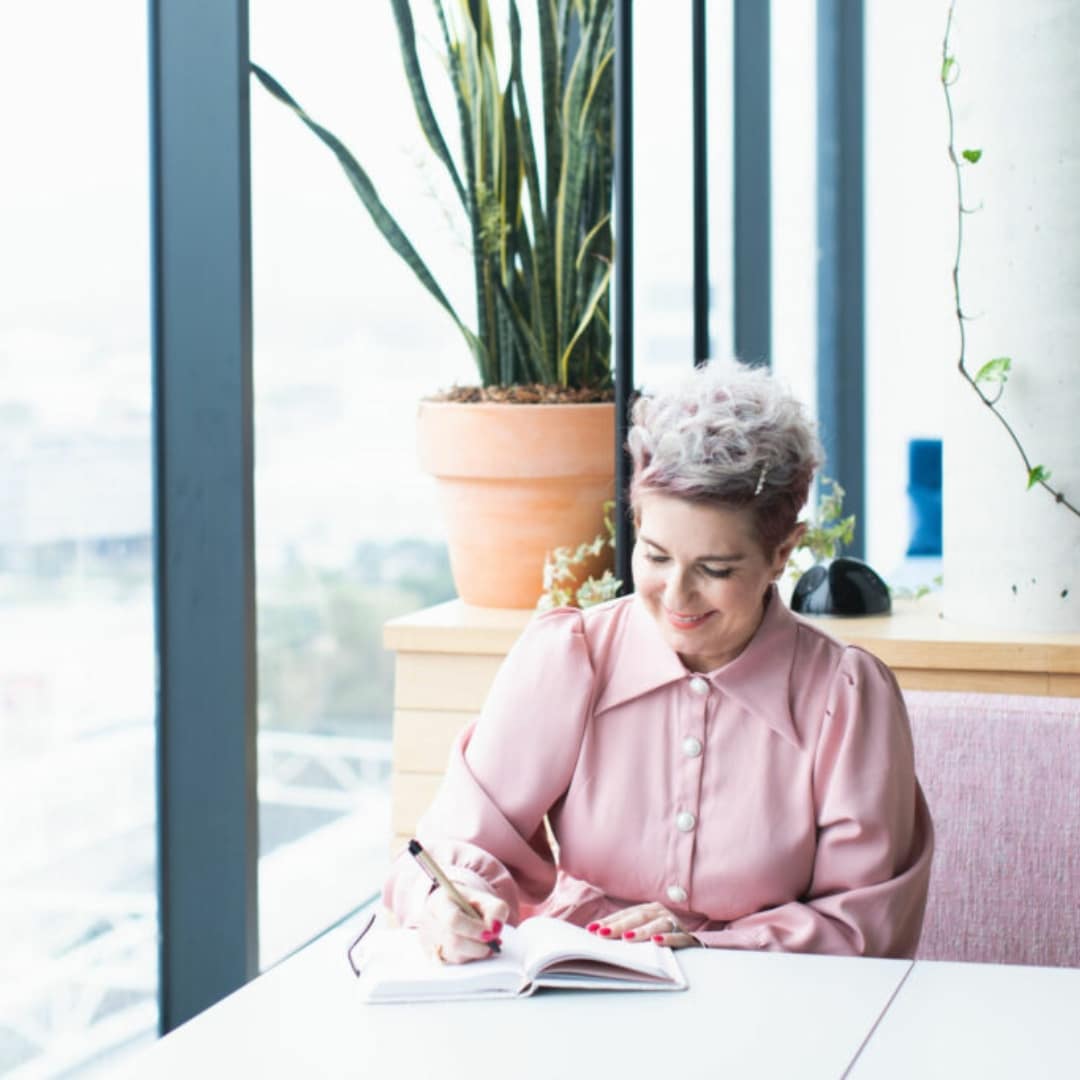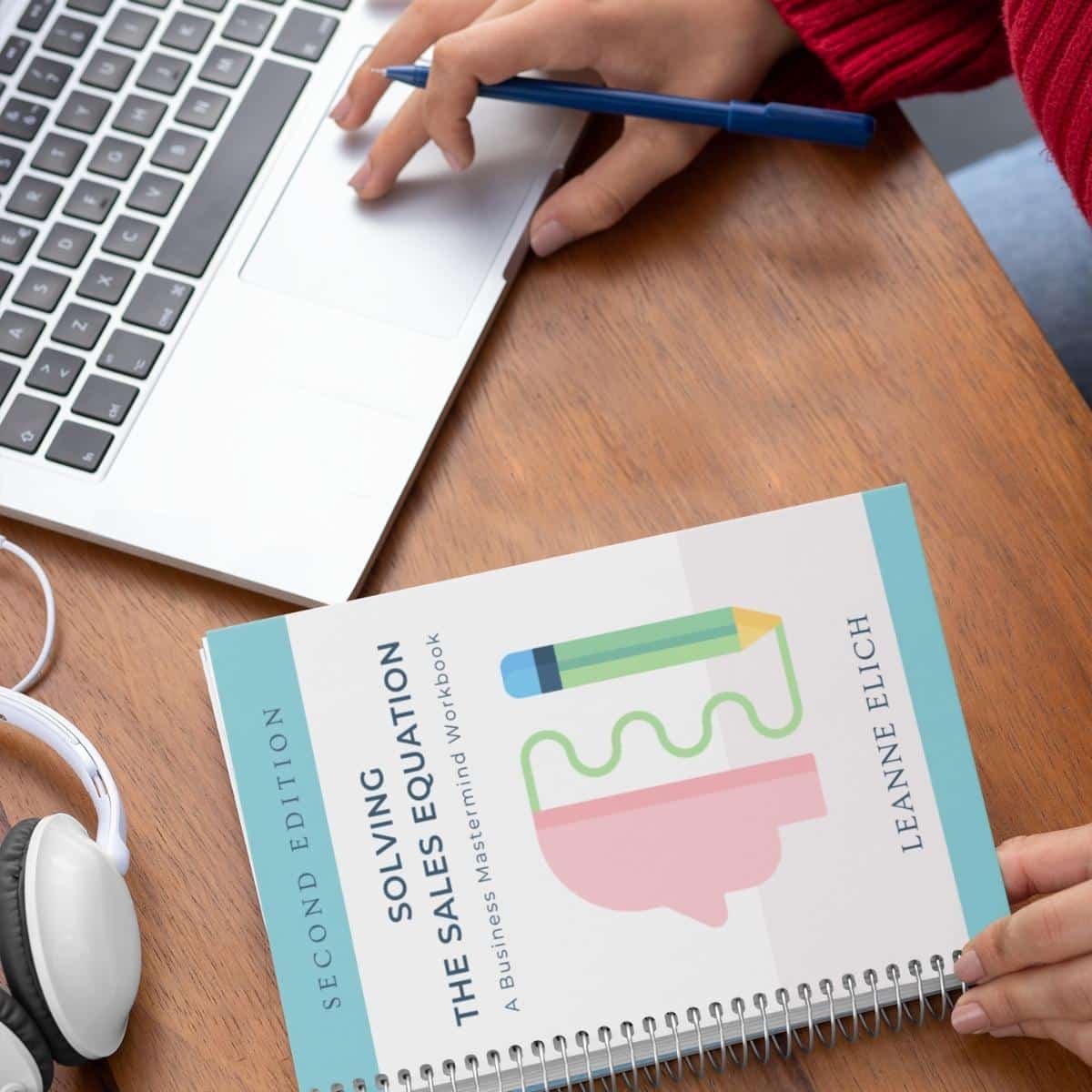 Be productive not busy
​
Time is precious, and you want to fill it with your most important tasks that make a meaningful difference instead of busywork. It's important to define a practical sales action plan.
The workbook includes:
Handy tips for translating sales goals into actionable tasks

A guide for setting successful sales prompts

Routines planner to help you establish good habits

Sales checklists to create an efficient framework

Gatekeeper tools to guide you past, over and around roadblocks
Feed your mind and stay motivated
How we think has a huge impact on how we act and how we grow. Get inspired and empowered with: 
Motivational quotes with focus on confidence, resilience, courage, success, persistence, leadership, wellbeing, and more!

Action items to help you develop your leadership skills in business

Tips for appointing accountability partners to keep you on track

Monthly, weekly and daily priorities and to-do lists

A master brainstorming section for all your ideas, customer notes and random sales doodling