Sales Psychology Workshop
Unravel Sales Psychology & The art of Persuasion
6 Week Mastermind Course
A revolutionary development platform to create the world's best salespeople
CRACK THE CODE WITH SCIENCE, NOT GUESSWORK
EMPOWER YOUR SALES TEAM WITH OUTSTANDING SALES SKILLS
HAVE YOU EVER WONDERED WHY?…
Customers are constantly surprising…
Understanding their behaviours, personalities, preferences and decisions is not unlike a detective solving a mystery. But how do we decode the science behind business?
How do we solve the mystery to take your business to the NEXT LEVEL?
How do we understand the secrets behind our customers?
In the Business Mastermind Course, we explore the art of persuasion and how to adjust your communication style to connect, create influence and get the outcomes you want.
SUCCESSFUL BUSINESS PEOPLE HAVE THESE SKILLS IN ABUNDANCE.
The program will equip you with ideas, processes, tools and frameworks to conduct exceptional business and sales practices well into the future.
Every salesperson is different and every customer is different, yet in the world of sales we are asked to deliver our value in a compelling way, communicate with customers in an influential way and are expected to sell in an effective way.
But what does this mean?
What is often misunderstood is that the loss of a sale, failed negotiations and incomplete outcomes are the result of communication breakdowns.
And that is because everyone is different.
Understanding the psychology of sales gives us a direct gateway into communication styles and behaviours and teaches us the skills and tools to solve the sales equation and WIN MORE DEALS.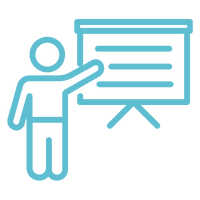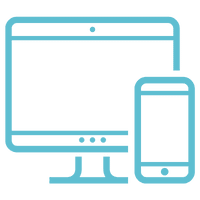 6 x 2 hour interactive
LIVE sessions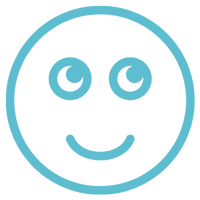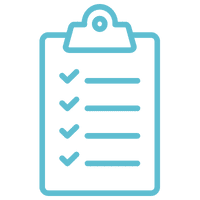 Sales Mastermind   Questionnaire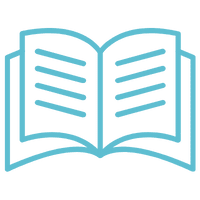 Mastermind Workbook
Hardcopy and Digital Formats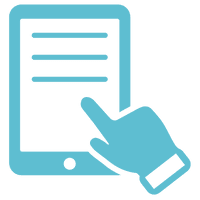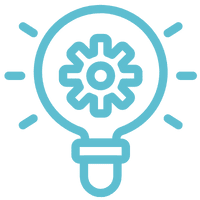 VIA Character
Strengths Assessment
VIA Character Strengths
Professional Hub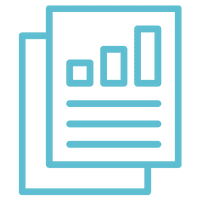 VIA Character Strengths
50 page Report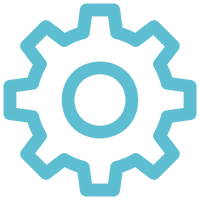 Ongoing Development
Tools & Resources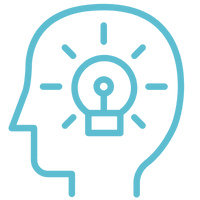 Subscription to the School of Mind Academy (worth over $150)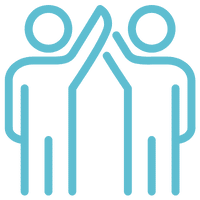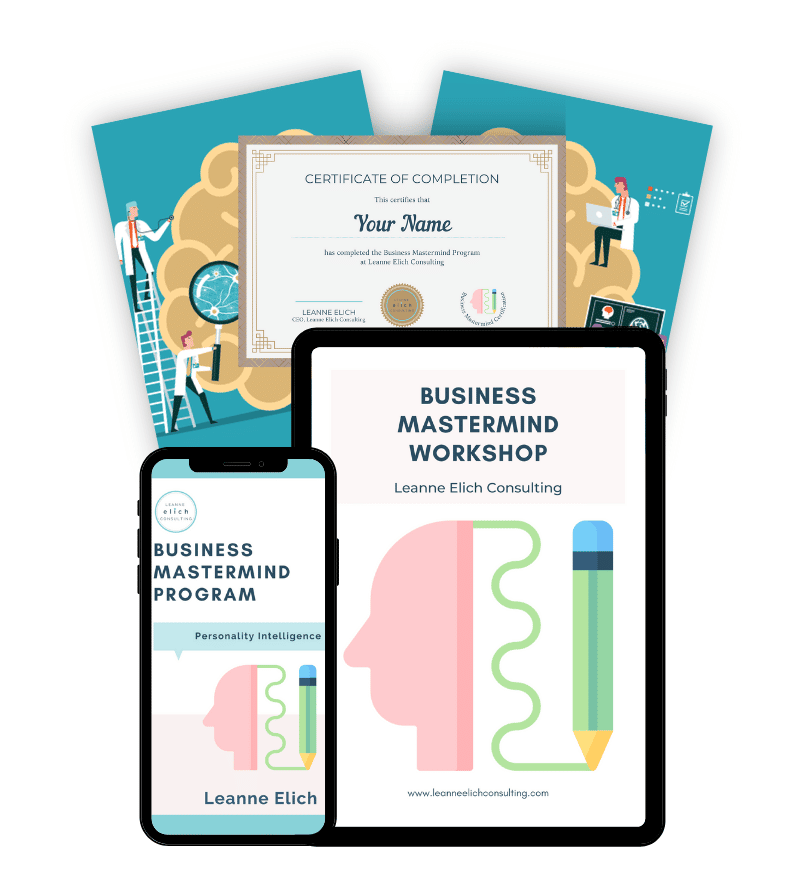 BONUS 1
Personality Intelligence Guide
100 page guide to master the art of communication and influence in business.
BONUS 2
Virtual Selling Guide
Guide to leverage human psychology to increase productivity and reduce sales cycles.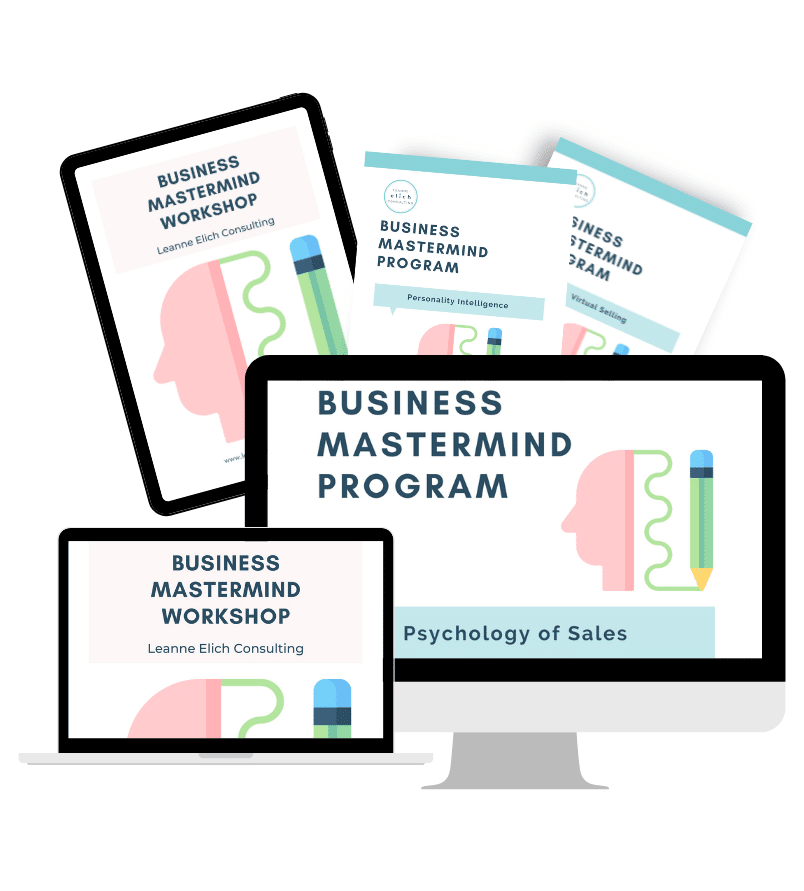 Sales Psychology 6-week Course

$1590
Priced in AUD excl. GST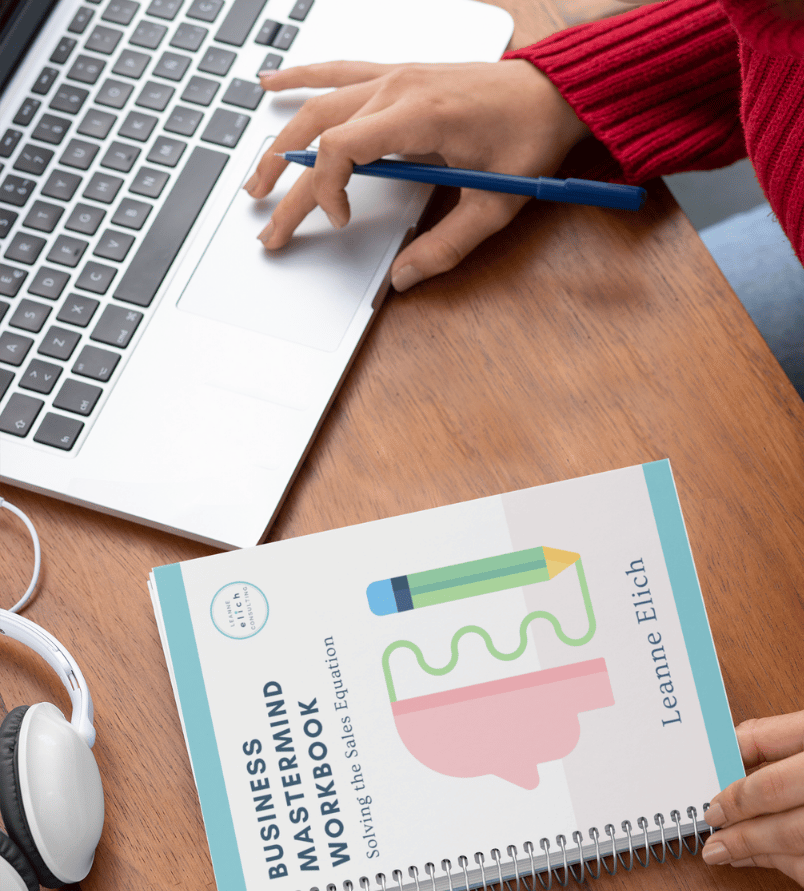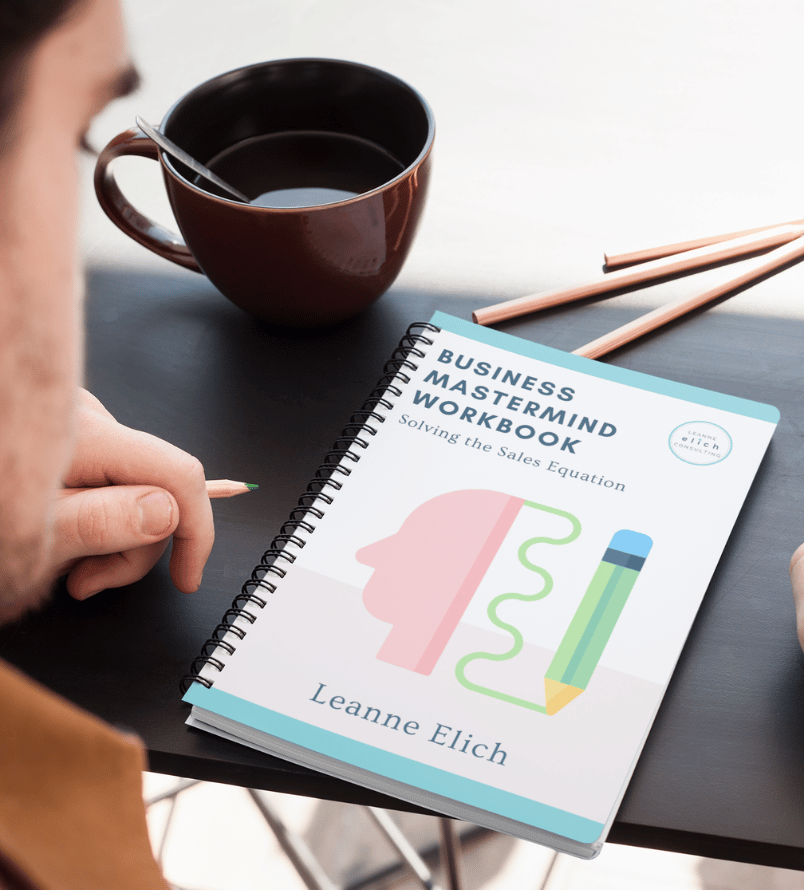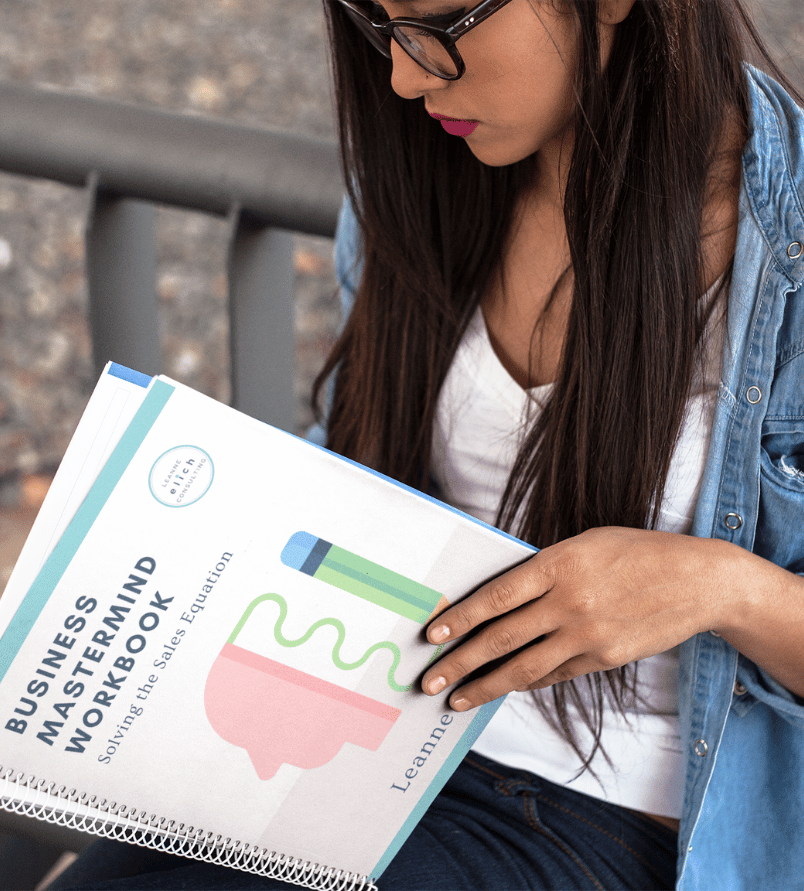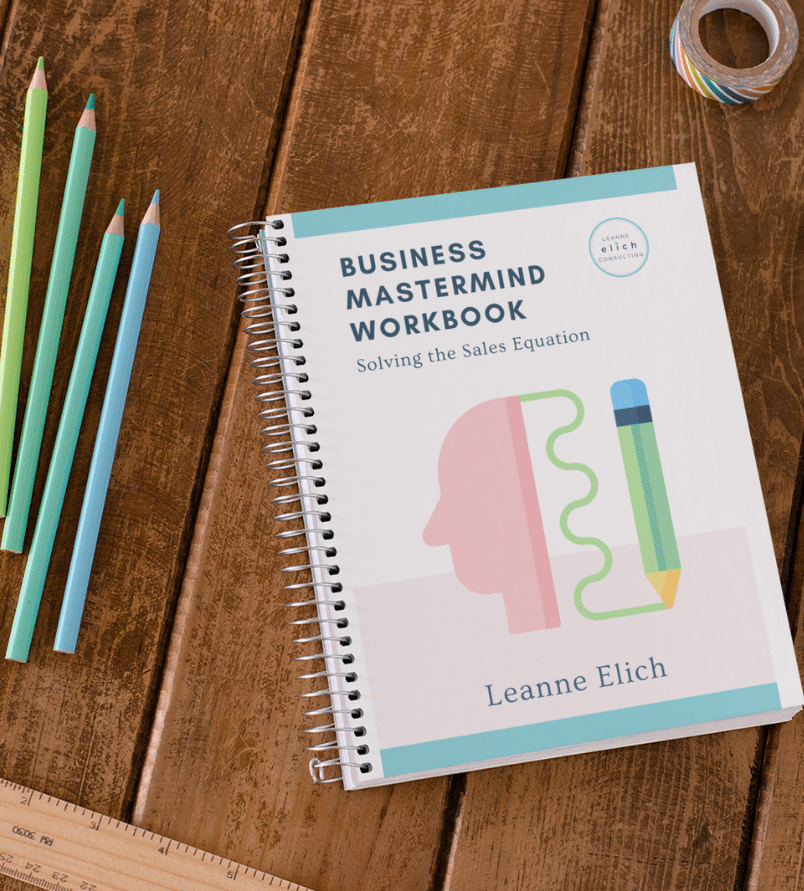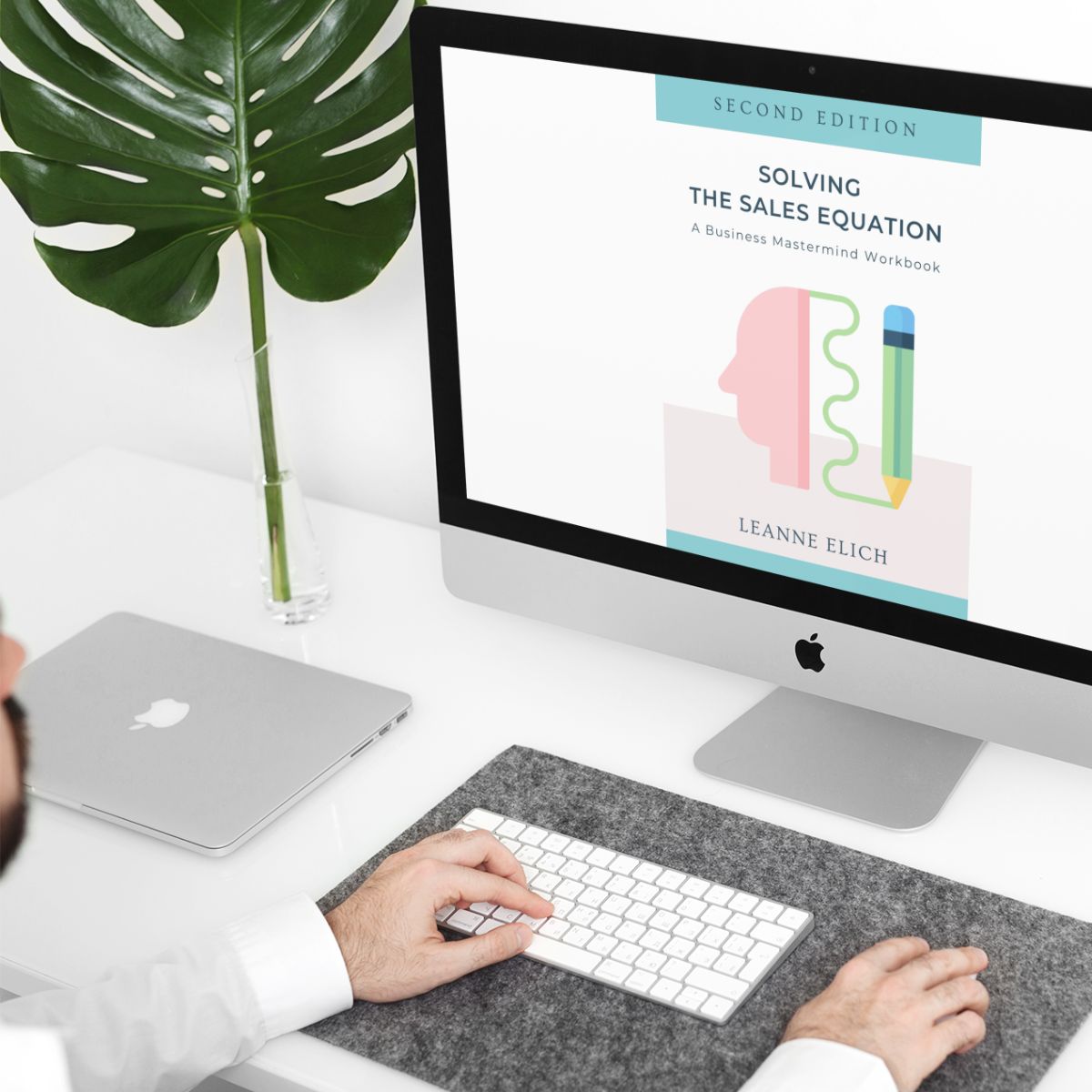 What our wonderful clients say…
The Business Mastermind Program is a must for anyone who operates a business or works in sales. It will assist you in understanding your target clients better, how you communicate with them effectively and the science behind the sales process. Leanne's knowledge and charisma make the course enjoyable as well as informative.